"Brilliance & Clarity in Exceptional Living"
Diamond Assisted Living and Memory Care Community
The Diamond Memory Care Team participates in ongoing comprehensive training and education allowing us to understand the physiological changes that occur in the brain which ultimately affect behavior and personality in memory care residents. Through our specialized training our entire staff grow together and learn techniques to redirect, respond to and comfort our residents as needed.
We have a special place in our hearts for residents and their families challenged with dementia and Alzheimer's. Our specialized Memory Care Team is highly experienced through professional and personal testament. We are extremely passionate for our residents and their families experiencing dementia and Alzheimer's for these reasons.
Our smaller, more intimate setting allows us to focus on an individual custom care plan for each and every resident. Through a comprehensive plan we work directly with the residents and their families to ensure each resident receives the nurturing, attention and compassion they deserve. We join our residents and their families cognitive journey through our specialized programs designed to stimulate, develop, grow memory and nurture the mind, body and spirit resulting in deep meaningful connections and experiences with residents and their families.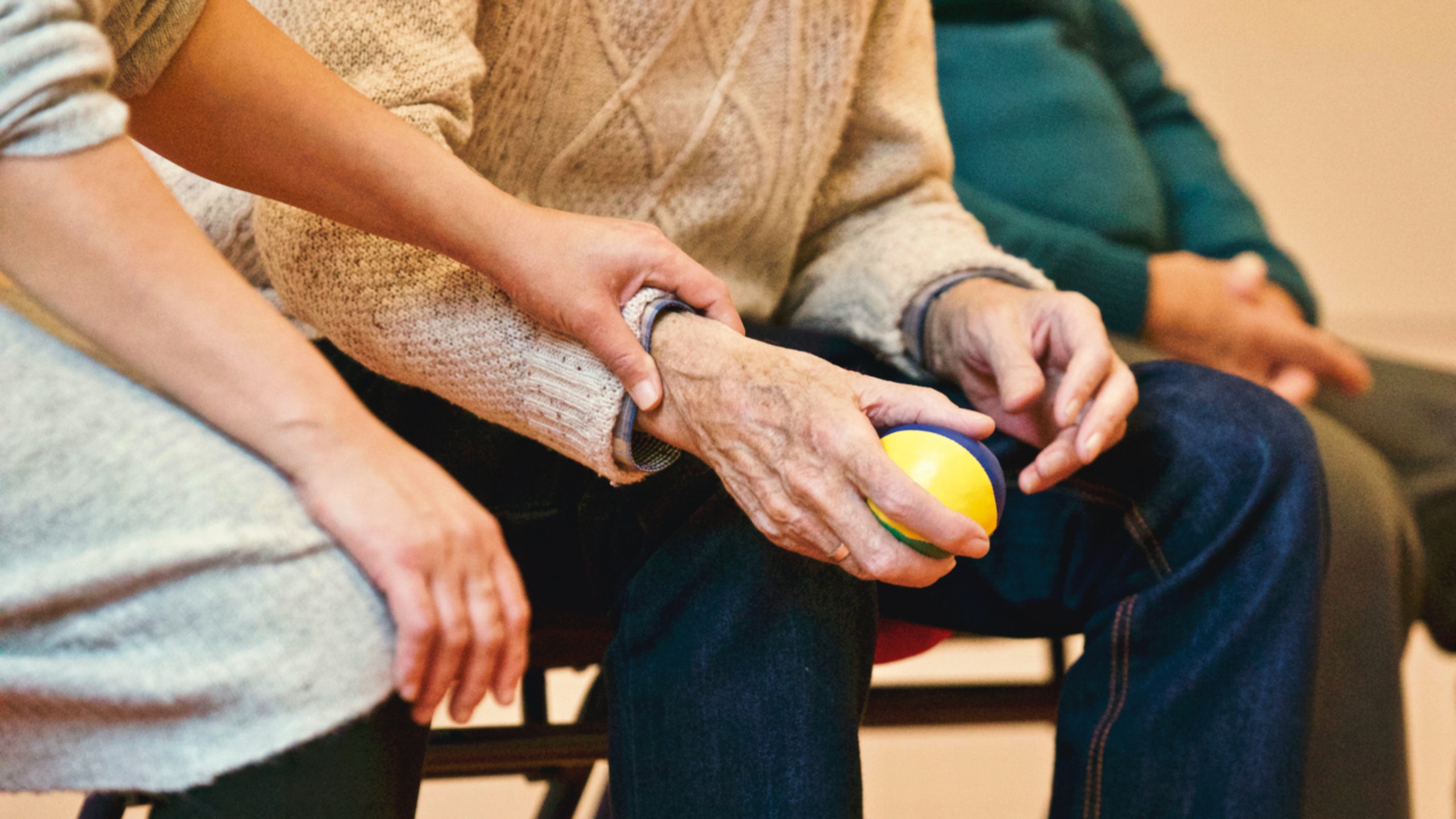 Our specialized cognitive training program educates our entire staff on higher level communication and positive interaction with our amazing residents experiencing memory loss. With this approach staff is trained to understand, identify and respond to situations with residents displaying frustration and anger. Specialized techniques are learned to redirect, calm and soothe.
Our goal is for our Memory Care residents to live full, happy and healthy lives.
To learn more about the memory care, assisted living, and senior living services at Diamond Assisted Living contact us today!
Get In Touch With Us!
"*" indicates required fields